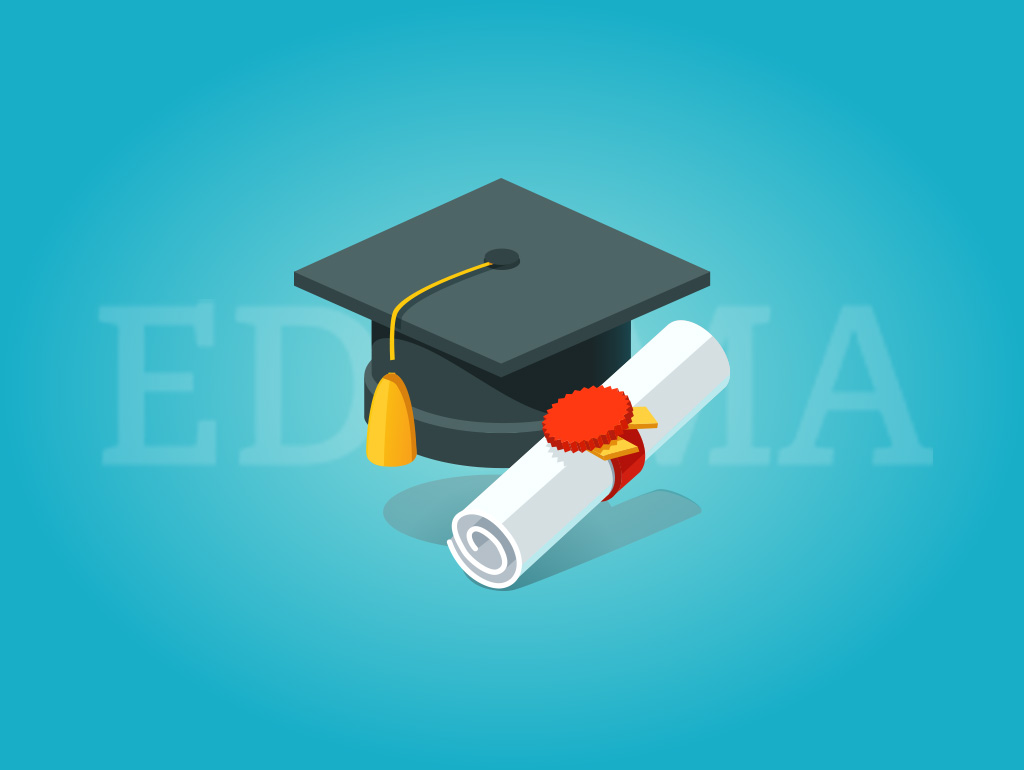 Dr. Ersilio Tushaj
Doctor of Science, in "Civil Engineering", specialization "Buildings", Polytechnic University of Tirana, Master of Science in Building (Civil) Engineering and Architecture, University of Bologna "ALMA MATER STUDIORUM", Italy, different specializations like a theoretical equivalent second level master program in Civil Engineering, Polytechnic University of Tirana, second level master in BIM - Building Information Modelling, Politecnico di Milano - Italy and the University of Minho - Portugal, Certification as Energy Audit for Buildings - Polytechnic University of Tirana, Certification as Civil Servant from the Public Administration Department, licensed ad Building (Civil) Engineer and Architect from the Ministry of Infrastructure etc.
Balanced working experience between University - Lecturing and Scientific Research (some Universities in the country like "ISMAIL QEMALI", "POLIS", "Marin Barleti", Polytechnic University of Tirana etc.), Industry - Design and Execution of buildings and construction works (home and abroad within well-known international companies in the design and construction sector), Civil Service - following procedures for public investments in the public administration (government and regional level).
Different scientific presentations and publications in national and international conferences and journals within the field of structural optimization, steel structures optimal design, BIM, building technology, recycled concrete, etc. Winner of different prices in national and international mathematical and physics olympiads etc.
Foreign languages english, italian and spanish.