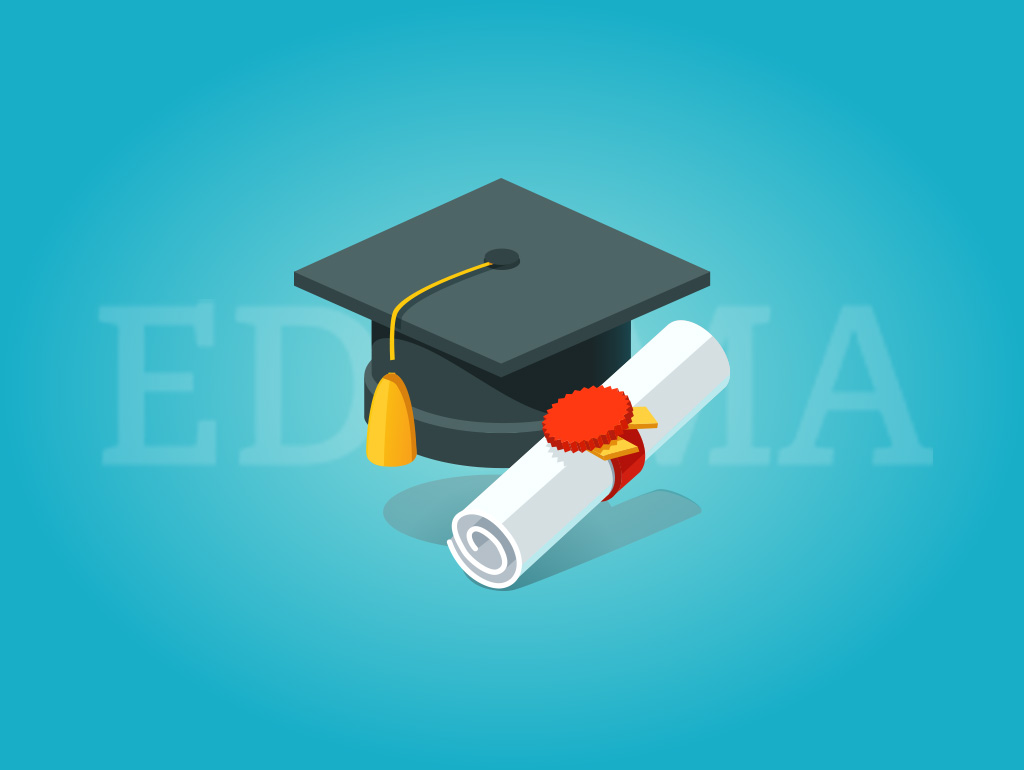 Msc. Dritan Boriçi
Dritan Boriçi was born in 1972 in the city of Fier. After graduating from high school "Janaq Kilica" continued his studies in 1990, as an actor at the Academy of Arts in Tirana. He graduated as an actor at the Academy of Fine Arts in 1994. In the period 1995 - 2003 he was an actor at the Bylis Theater in Fier. Thanks to the talent that characterized him during the roles entrusted to him, he attracted the attention of critics and directors of the National Theater, who invited him to be part of the troupe of this important institution and since 2003 is an actor of the National Theater. .
Most prominent roles:
• 2008 - "Whistling in the dark"
• 2008 - "The Legend of the Pianist"
• 2006 - "Girl without a dowry"
• 2005 - "Uncle Vanja"
• 2004 - "Stinginess"
• 2003 - "Seagull"
• 1999 - "Why"
• 1998 - "Miss Xhuli"
• 1996 - "Crime and Punishment"
Awards won:
• 2007 - "Qemal Ajdin" for the Best Actor of the Albanian Theater Festival in Macedonia.
1997 - "Aleksander Moisiu" the best young actor at the National Theater Festival.
• 2009 - First prize at the International Monodrama Festival "Monoakt" in Prishtina with the part "Legend of the pianist"
He is currently a professor of acting at the European University of Tirana