Invitation to Tender "ENGINE" Project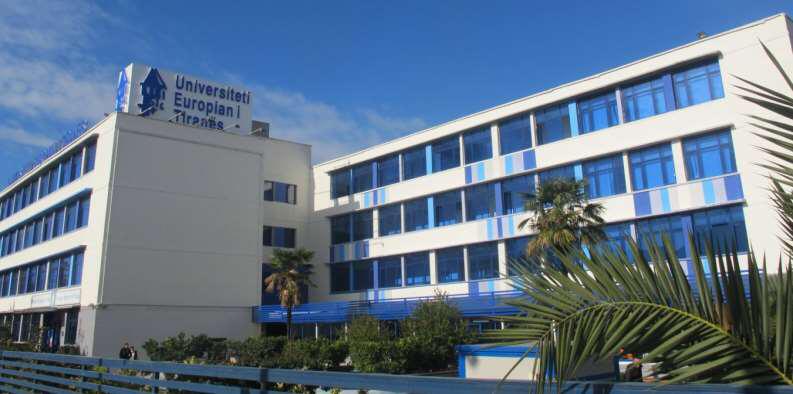 I am pleased to invite you to take part in the procedure for the above contract. The complete tender dossier is attached to this letter. It includes:
Annexes:
We look forward to receiving your tender before the deadline set in Terms of reference. Please send it to the address and with the requirements given in the document. By submitting an offer, you accept to receive notification of the outcome of the procedure by electronic means. If you decide not to submit a tender, we would be grateful if you could inform us in writing, indicating the reasons for your decision.
Yours sincerely
Tildi Çadri
Administrator