Call for papers at the Journal "Ingenious", No.4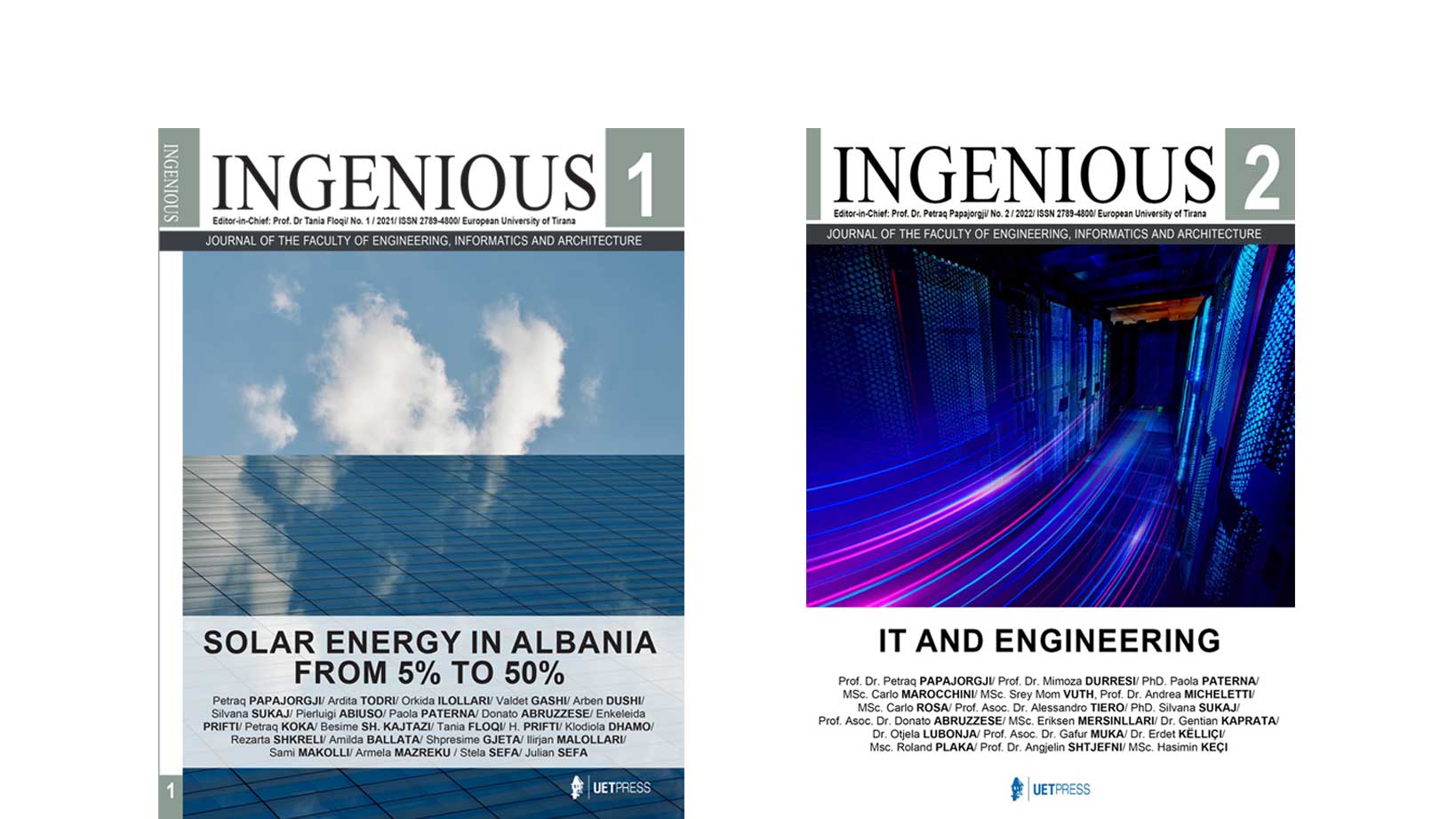 Call for papers at the Journal "Ingenious", No.4
Topic: "How technology is transforming the global economy"
Technology is having profound effects on labor markets. Automation and digital advances are shifting labor demand away from routine low- to middle-level skills to higher-level and more sophisticated analytical, technical, and managerial skills.
Also, in the face of a challenging decade, technology can be a critical tool in the transition to a cleaner, safer and more inclusive world. The rapidly emerging technologies of the 4IR have the potential to reduce emissions by up to 20% of the net-zero goals and allow billions of individuals to enjoy access to health, education or financial services for the first time. But with a recession widely forecast in 2023, this potential will only be realized with continued investment. Those companies that are adopting AI, are still gaining a competitive advantage; a shortage of tech talent is still a pressing issue for companies, so half of them are reskilling existing employees instead. To further ease concerns among workers of the world, the private and public sectors need to work in close collaboration on skills investment to upskill staff and employ these new technological tools.
Digital technology is the key enabler for the broad set of challenges business and governments face and should be a strategic priority for policymakers and industry leaders.
Contributions could focus on one or more of the following questions:
Management information systems
Business information systems
Digital communication
Aligning technology and business strategy with information management
Information security
Artificial Intelligence and Machine learning
Cybersecurity
Ecommerce
Sustainable architecture, new designs and technologies to protect the environment
Energy efficiency in economy
Deadline: 28 March 2023
Mail to: [email protected]