Thirrje për aplikime: Shkëmbim Stafi Administrativ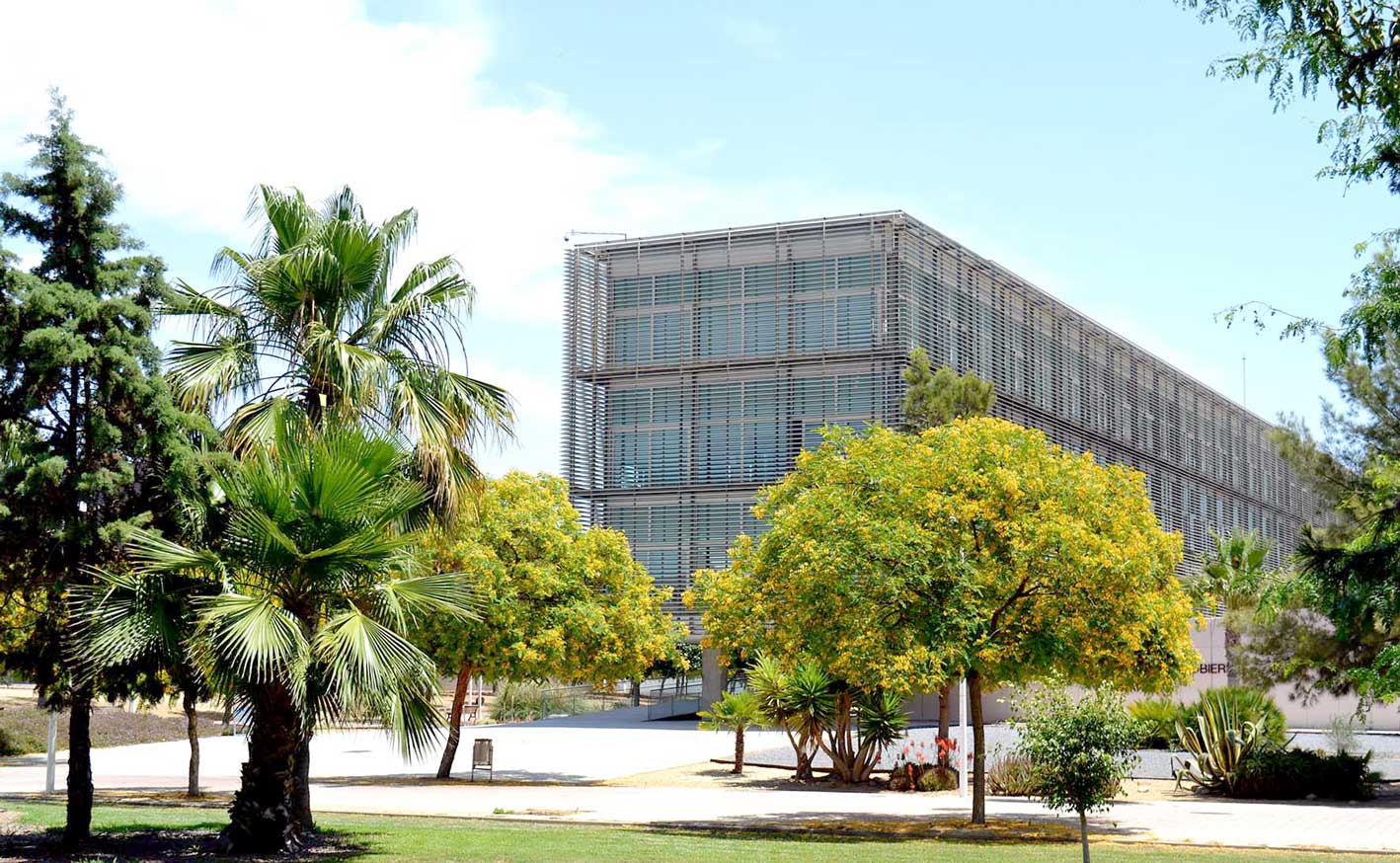 Shkëmbim Stafi Administrativ
Në kuadër të Programit Erasmus +, International Credit Mobility hapet thirrja për aplikime për shkëmbim stafi akademik për vitin akademik 2022-2023 – University of Almeria, Spain. International Week University of Almeria. Mobilitetet do të kryhet ne periudhen Maj 2023.
Kohëzgjatja e bursave: 5 ditë + 2 ditë udhëtim. Pagesa ditore per diem: 160 euro/ditë Udhëtimi: 360 euro
Dokumentat e nevojshme për aplikim:
CV (në gjuhën angleze)
Kopje e mjetit të identifikimit (pasaportë)
Aplikimi kryhet në email-in: [email protected]
Deadline për aplikime: 22 Dhjetor 2022, ora 17:00.