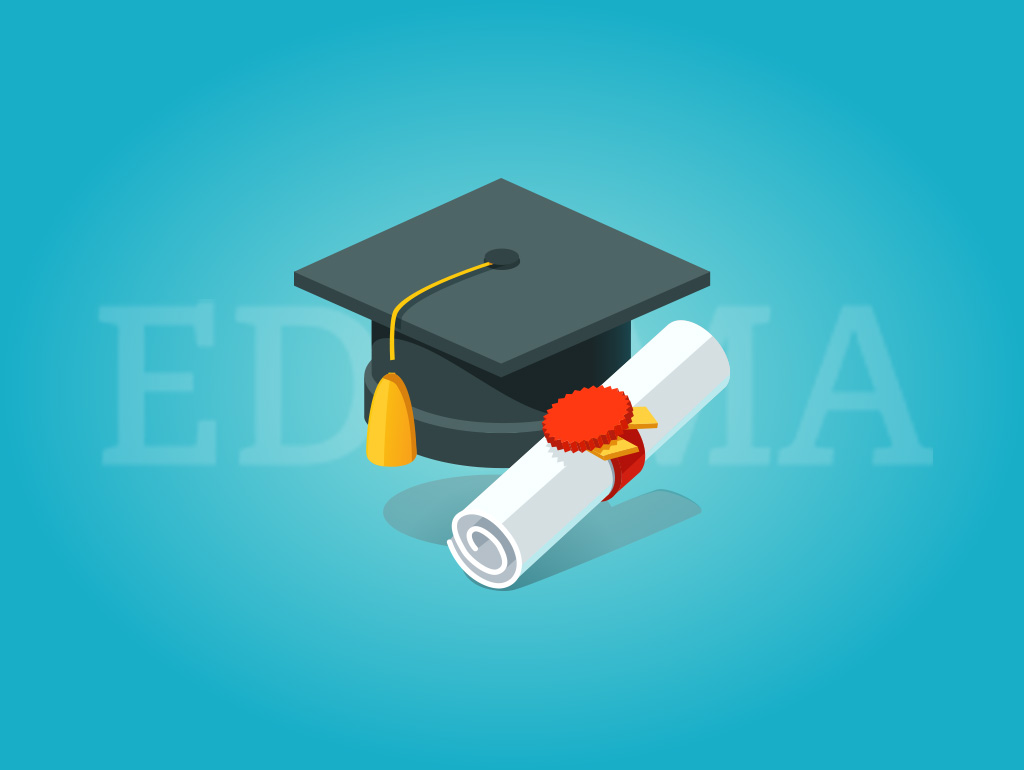 Prof. Dr. Xhezair Zaganjori
Public law in Albania in the dynamics of integration and globalisation process.
Zaganjori, X. (2012, August). The Case of Albania: The Relationship between Constitutional Justice and the High Court under the Influence of the ECHR. In Constitutional Justice in Southeast Europe (pp. 145-162). Nomos Verlagsgesellschaft mbH & Co. KG.
Zaganjori, X. (2010). The Constitutional Court as a Guarantor of the Fundamental Human Rights and Freedoms. Buletinul Stiintific al Universitatii Mihail Kogalniceanu, 19(1), 22-30.
Selimi, S., & Zaganjori, X. (2016). Environment protection in the legal system of Albania: The current situation in Albania on combating environmental crimes and the new reform directions.
Zaganjori, X. (2010). Albania and the European integration challenge: basic principles and reforms. In Comparative view of administrative law issues (pp. 83-100).
Zaganjori, X., Anastasi, A., & Methasani, E. (2011). Rule of Law in the Constitution of the Republic of Albania. Publishing house Adelprint, Tiranë.
Denar, B., & Zaganjori, X., (2010). Implementing the rule of law in Albania,". Political Thought, (32).
Zaganjori, X., & Anastasi, A. (2011). Shteti i së drejtës në Kushtetutën e Republikës së Shqipërisë. Shtëpia Botuese Adelprint.
Zaganjori, X., Vorpsi, A., & Biba, D. (2012). Parime kushtetuese dhe të drejta themelore në jurisprudencën e Gjykatës Kushtetuese.