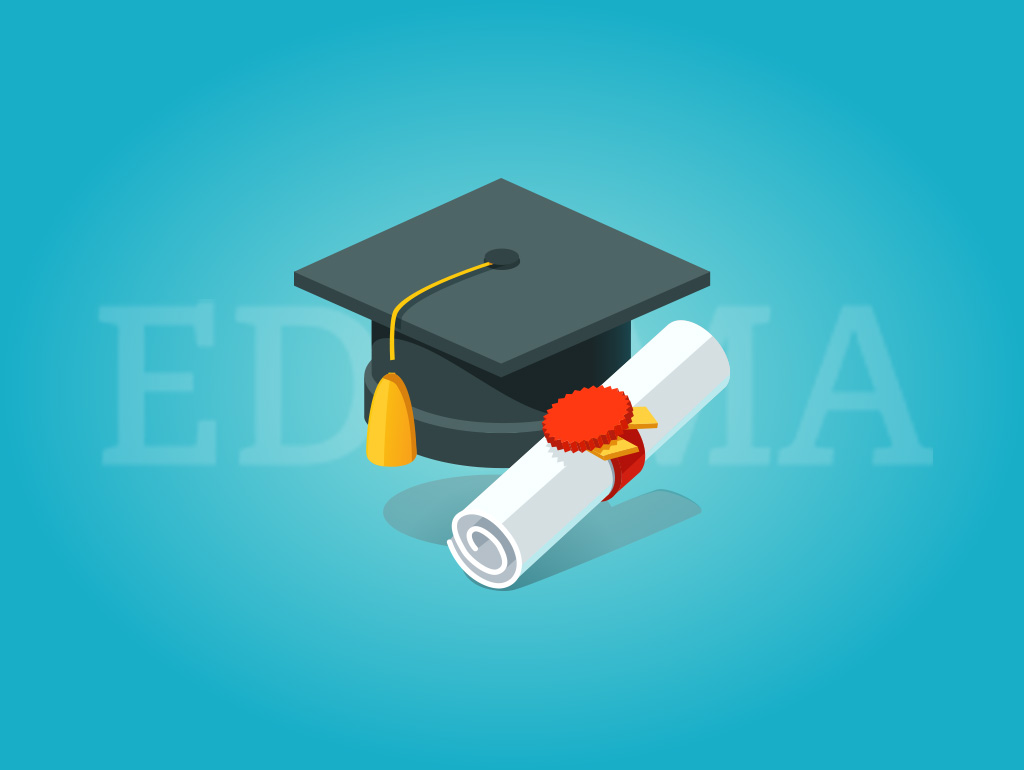 Msc. Suela Mino
With over 20 years of experience working leading roles in various private and public institutions, she is an expert on Publishing, Communication and Public Relations.
She's been awarded a Master of Sciences in the Faculty of Journalism and the Faculty of Law, at the University of Tirana. Currently she is leading the publishing house "UETPress" and is assistant lecturer in the "Department of Applied Arts", "Faculty of Social Sciences, Education and Liberal Arts", at the European University of Tirana.
Ms. Mino has copious experience working in the media and other platforms of communication. She has also managed and lead numerous, local and international projects, conferences and events, in the field of culture and communication.